Letter From the Board of Directors
In 2010, Teddy Lodico was born with Congenital Diaphragmatic Hernia (CDH), a birth defect that affects one in 2,500 newborns and has a survival rate of only fifty percent.  After three weeks in critical care, Teddy received the unlikely, but incredible, prognosis that not only would he survive, but would thrive.
At that time, the Lodico family made a pledge to support other families facing CDH. The Incredible Teddy Foundation is now celebrating its ten-year anniversary. It is our mission to support affected families through providing direct financial grants and raising awareness about the condition and we hope you will join us.
Over the past decade, our organization has assisted more than 75 families, many of whom are from our region, as their children fight to survive this frightening diagnosis. In addition to the significant emotional strain families with a CDH newborn face, this complex and life-threatening health condition also causes substantial medical, travel, and housing expenses for families.
As an additional source of support, the Incredible Teddy Foundation has established an endowment at Boston Children's Hospital to cover the cost of housing for families who have traveled there to receive CDH treatment. The endowment offers families the opportunity to remain together as a family, feeling nurtured and supported, all while remaining close to their newborn.  With each passing year, we are called upon to assist more and more families in this way.
The Incredible Teddy Foundation has traditionally relied on grassroots support from the greater Saratoga Springs community to come together for an annual fundraiser at the end of each summer.  Regretfully, due to the COVID-19 pandemic, we made the difficult decision to cancel our in-person event.  This is why we are seeking your support.
As we celebrate our 10th year, your contribution will allow us to continue providing local families with financial support during their crisis.  We are so proud of the work that we do, and we hope you will consider joining us as we mark our milestone year.
Thank you so very much for your consideration.
Best wishes,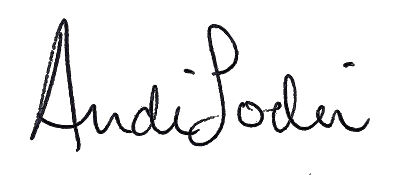 Andi Lodico
President
www.incredibleteddy.org
Personal Stories
Learn from other's journey with CDH and their experience with The Incredible Teddy Foundation.
Get Involved
There are several ways you can support our mission to help families affected by CDH.